ABOUT THE COMIC
Hello thank you for reading my first attempt at a comic ever! It's not perfect but I hope you weren't bored, and look forward to me continuing the comic.

It is my attempt to situate and present my characters in a story setting, to open up a door for creativity for those who want to know my characters, their stories and their interpersonal relationships with others and the world they exist in. I'd love to hear feedback of my story and characters and I'd love for people to see it as more than just porn, for theres a story to everything, even the most mundane and human things.

The comic deals with some heavy themes, and has some nudity and sexual content (as I am a porn artist) but it is not meant to be taken as strictly pornographic content for the sake of "getting off".

Because of this it should be read only by those who are of age (at least 18 years old), understand the graphic warning, are able to consent to and consume the content responsibly, safely and understand what that means.
Nothing presented in the comic is in any way a reflection of my beliefs, a condonement of the behaviors presented, an endorsement or glorification of assault/abuse/bullying/drug use/suicide etc.
It is just a story, which contents are not illegal to talk about or illustrate, but are not advised for those who believe the content might be triggering to.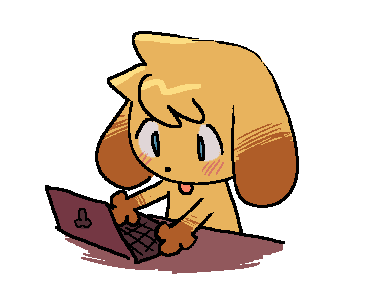 SOME QUESTIONS IV'E GOTTEN IN THE PAST